APCNA OFFICE


The APCNA is non-Profit 501 C organization.


Address: 9127 Point

Cypress

Dr.

Orlando, FL 32836




Email:

[email protected]
APCNA started the Pacemaker project in 2005 and first Pacemaker Bank was established in 2007 From the Archives: 2017 The First Pacemaker Bank in Pakistan:Pacemakers as Peacemakers:A Project of APCNA, Rotary Club of Pakistan and Heartbeat International. Background:The health care for impoverished people in Pakistan is very limited as the simple and basic health care needs are scarcely met in …….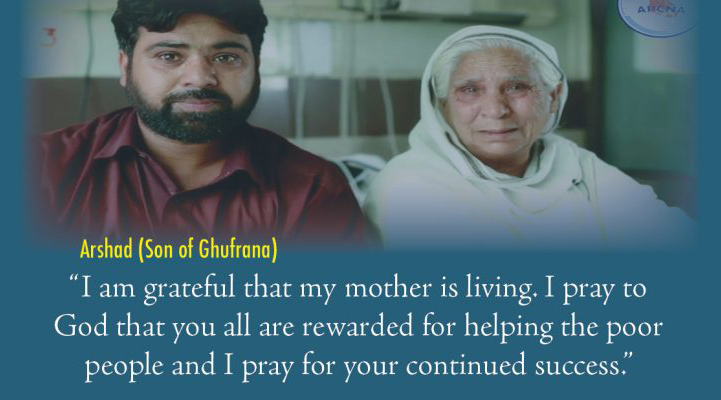 APCNA is a non-profit, professional, educational organization incorporated in the United States.
To foster scientific development and education in fields related to the circulatory system for the purpose of improving the quality of medicine and delivery of better health care, without regard to race, color, creed, gender or age.