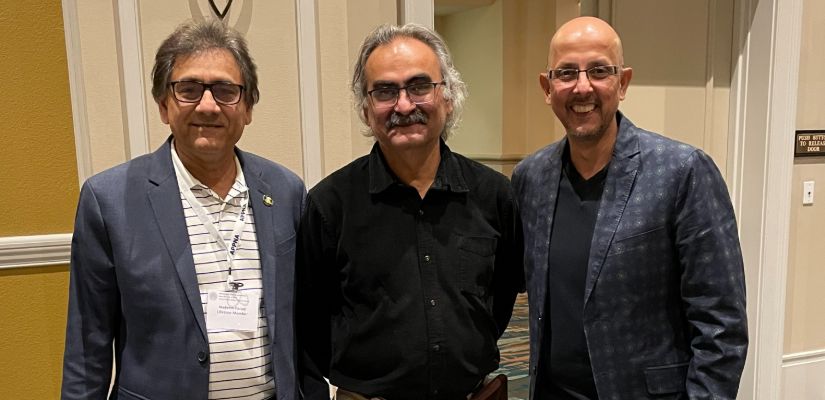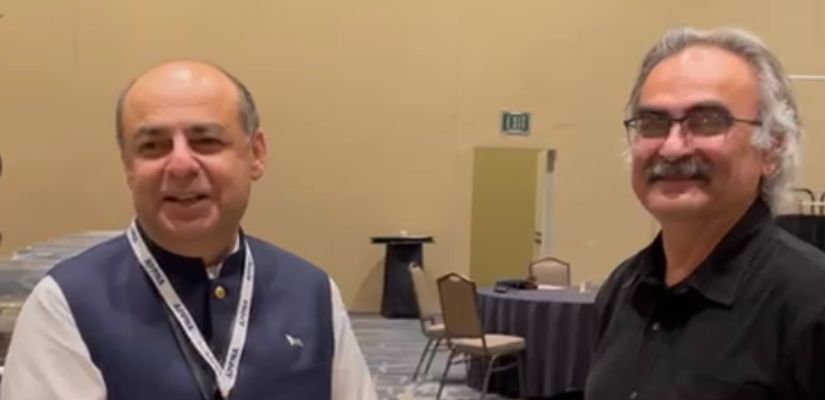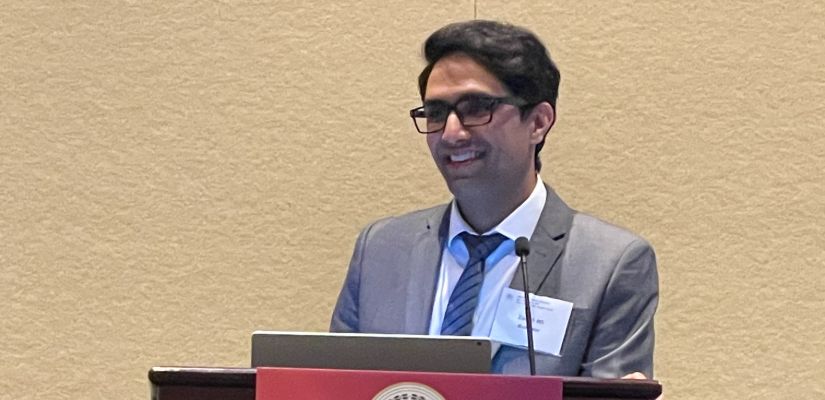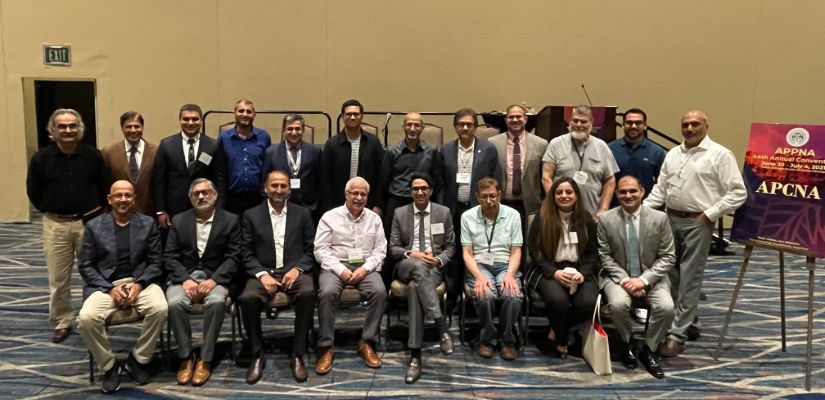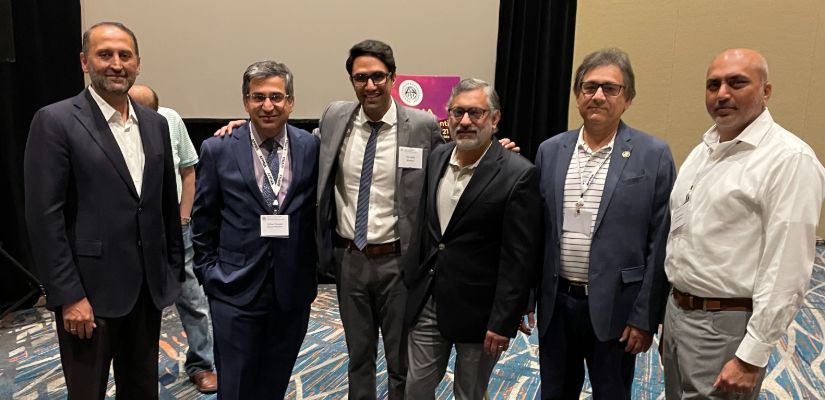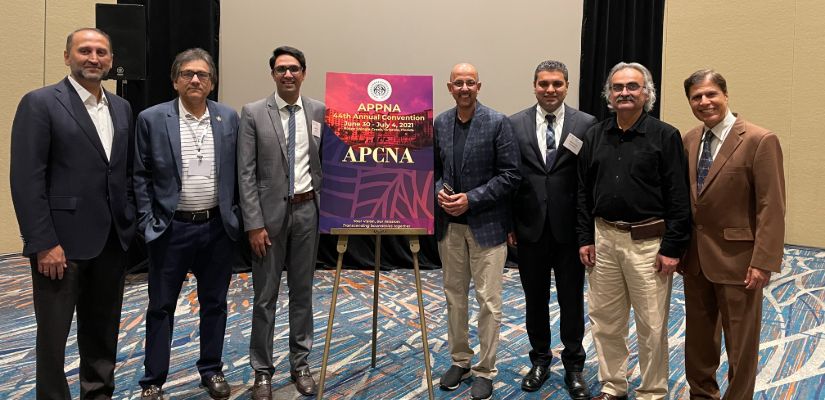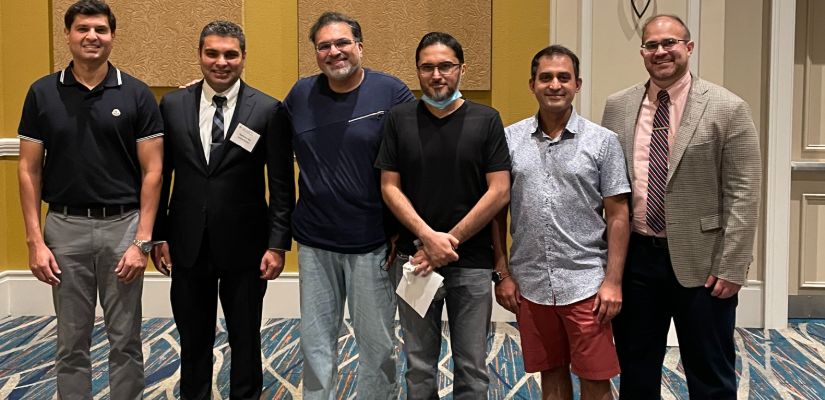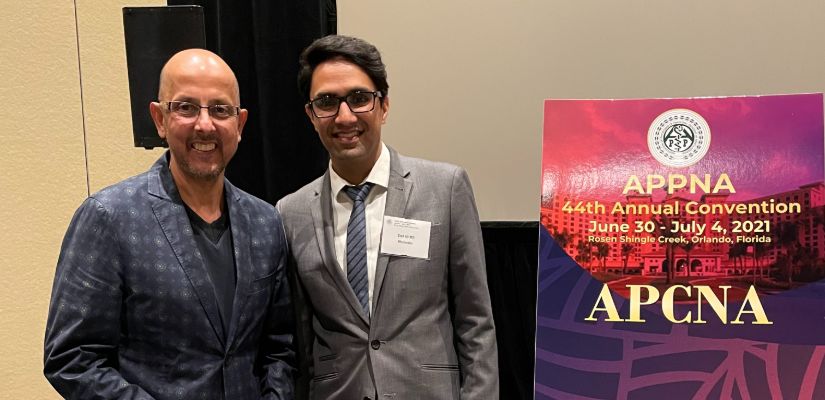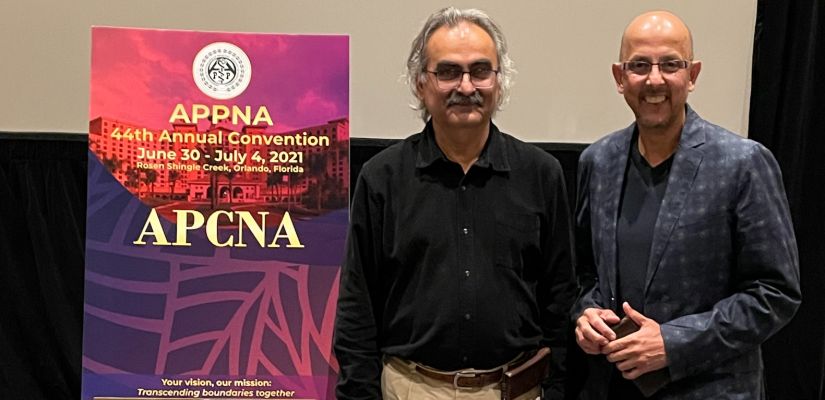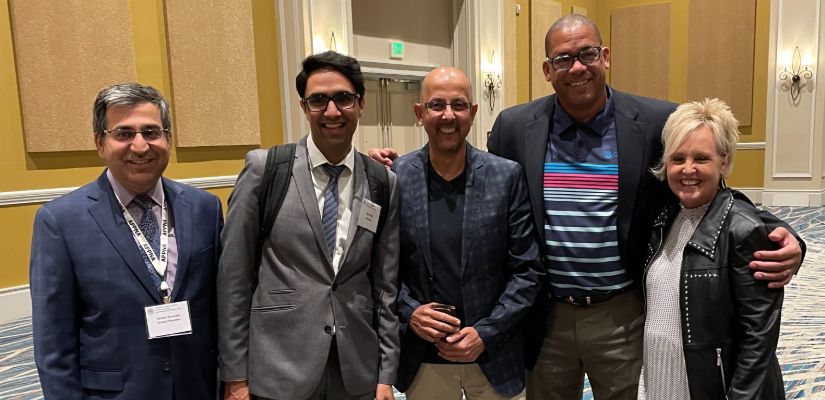 APCNA Meeting 2021
APCNA had a great annual luncheon meeting during APPNA convention at Rosen Shinglecreek Resort in Orlando, FL on 7/3/21. Fortunately we had an exceptional speaker Dr Ziad Ali from St Francis hospital/heart center and DeMatteis CV institute, Roslyn, NY who spoke about " Innovation in interventional cardiology-A physicians journey. Earlier in the day during APPNA CME, we had our annual Shahbudin Rahimtoola Memorial CV symposium comprised of some phenomenal lectures. This was our first face to face interaction since COVID-19 pandemic started. This year we are planning to have a follow up APCNA meeting during APPNA fall convention on Saturday 10/23/21. Hope to see you all there.
Best regards,
Khurram Moin
Executive Director, APCNA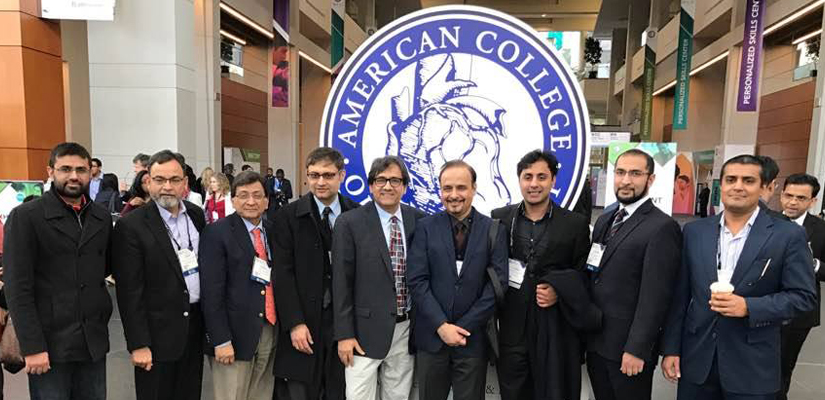 APCNA at the ACC 2020 and 2021
The APCNA annual spring meeting 2020 and 2021 were held virtually due to COVID 19 pandemic. Looking forward to the summer meeting to be announced soon. All members will invited to attend this meeting. The meeting details and the registration will be posted soon.
Please subscribe on this website to our newsletter to be stay informed.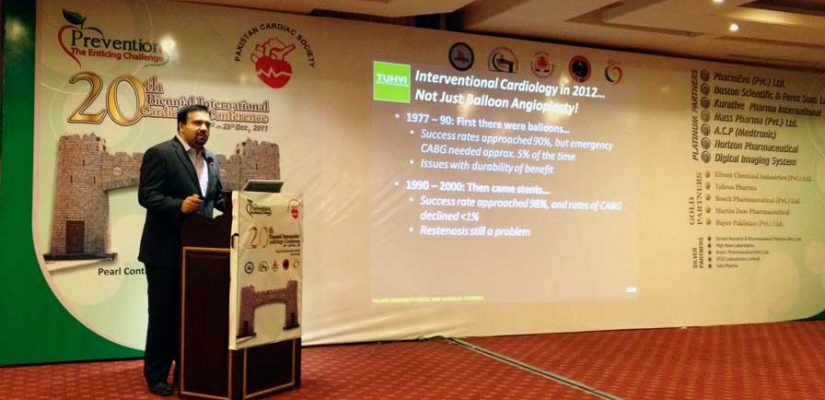 APCNA Winter Meeting 2019
The APCNA Winter Meeting 2019 was a very productive and successful meeting held in Peshawar, Pakistan. The details and updates from this meeting can be viewed in the e-newsletter of Spring 2020. (Click here to view)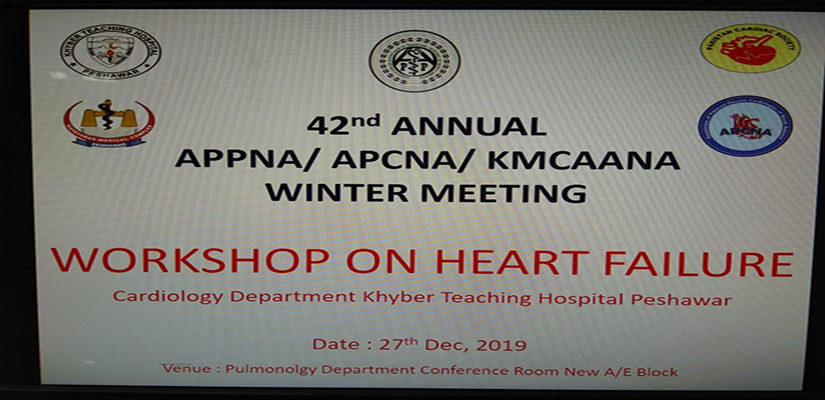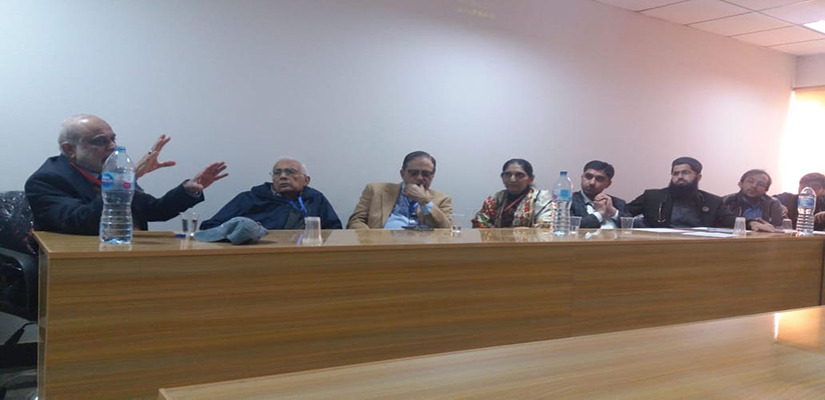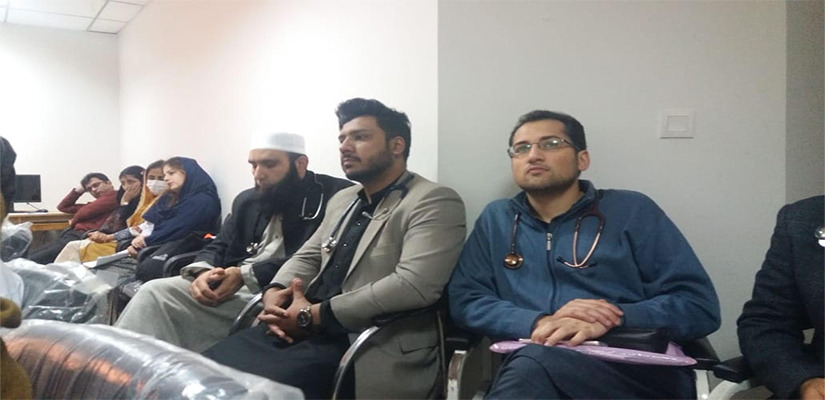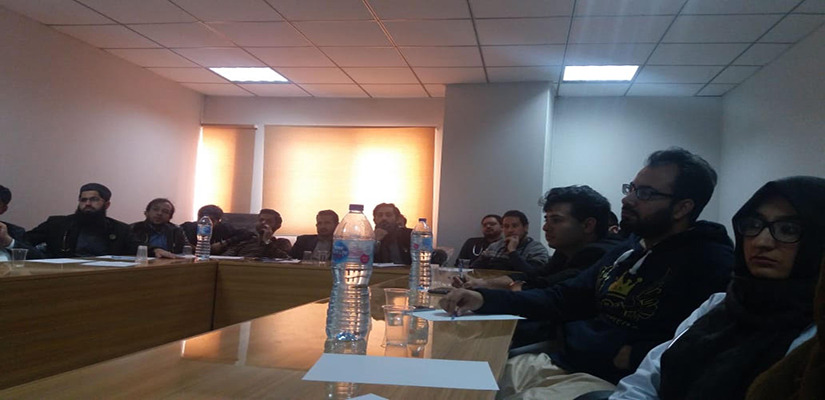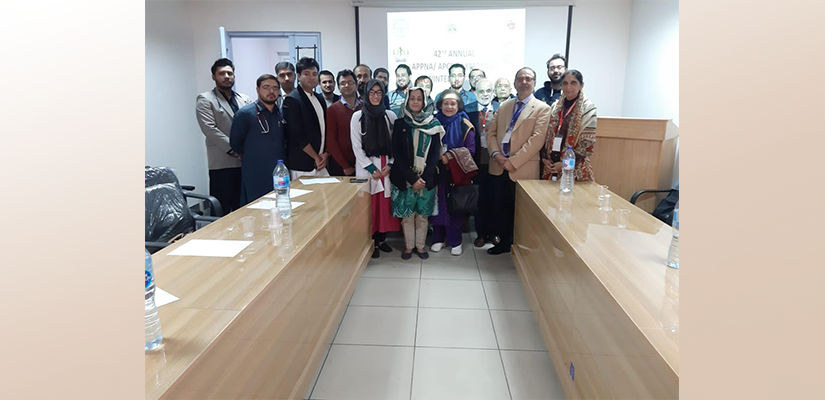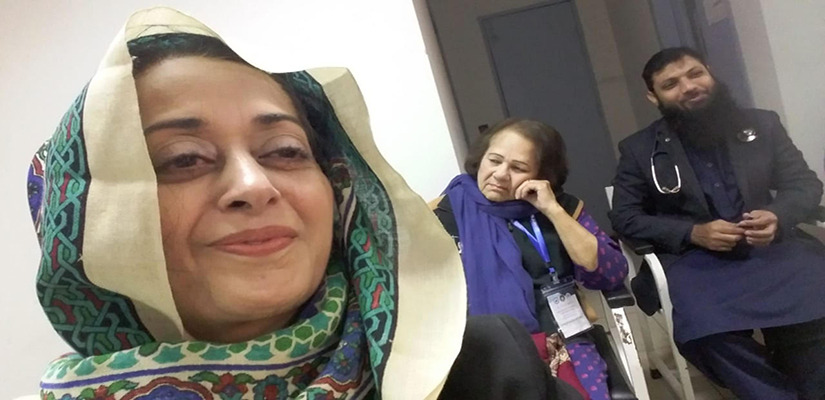 APCNA Heart failure Meeting in Peshawar 2019
APCNA is a non-profit, professional, educational organization incorporated in the United States.
To foster scientific development and education in fields related to the circulatory system for the purpose of improving the quality of medicine and delivery of better health care, without regard to race, color, creed, gender or age.