Outgoing President's Message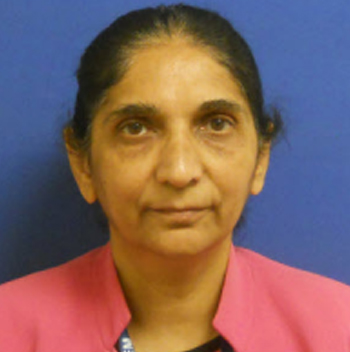 Marriyam Moten, MBBS, MPH,
MHA, FACC
President APCNA 2021
From The Desk of The Outgoing President of APCNA
April 2, 2022
As I hand over the reins of the presidency to the incoming President of the APCNA, it gives me great pleasure to note that we have had a productive year despite the trials and tribulations due to the effects of the Covid-19 pandemic.
Every year, we face new challenges- while it makes us humble, we continue to make strides in doing the best we can for the common good. I am thankful for all the kind words and support are given to me without hesitation by all the APCNA members.
Our cardiac pacemaker project continues to remain a signature program. My hats off to the APCNA members who worked hard to bring the coronary stent program to ACS, where stents with needed supplies will be provided as a complete kit for those in need in Pakistan. It required negotiations; a lot of time and effort over the year was put in by the members of APCNA to have it materialized. Some kinks, as with any new project, are being worked out. It is humbling to see the time and effort put in tirelessly by the team.
Education and research have remained at the forefront of APCNA. Our members have been presenting their research, participating in seminars and workshops at local and international meetings, and receiving invitations to participate and contribute to education, which they have continued to do with zeal and enthusiasm. APCNA members will continue to shine, helping junior colleagues to rise with seniors and sharing their knowledge and expertise for education, research, or settling in practice or academics. Our formal and informal meetings at scientific conferences have continued to blossom our friendship, help us grow, and share our knowledge. Let us continue to do whatever we can for the good of humanity- think of happy moments even in the darkest of times when we may have lost a near and dear one or those whom we cared for. We are fortunate to have been able to carry on despite having a heavy heart- we have friends at APCNA who keep our spirits up, give us a reason to smile, and give us the courage to carry on. Our projects and aspirations need us all.
Let us warmly welcome the new team, with Dr. Nadeem Ashfaque starting his tenure as the President this evening. Welcome aboard!
May your year in presidency be as good or better than mine. I enjoyed every moment of it. You have an excellent team to work with, and all the members of the APCNA are with you.
With best wishes,
Maryam Moten

President APPCNA 2021-22
APCNA started the Pacemaker project in 2005 and first Pacemaker Bank was established in 2007 From the Archives: 2017 The First Pacemaker Bank in Pakistan:Pacemakers as Peacemakers:A Project of APCNA, Rotary Club of Pakistan and Heartbeat International. Background:The health care for impoverished people in Pakistan is very limited as the simple and basic health care needs are scarcely met in …….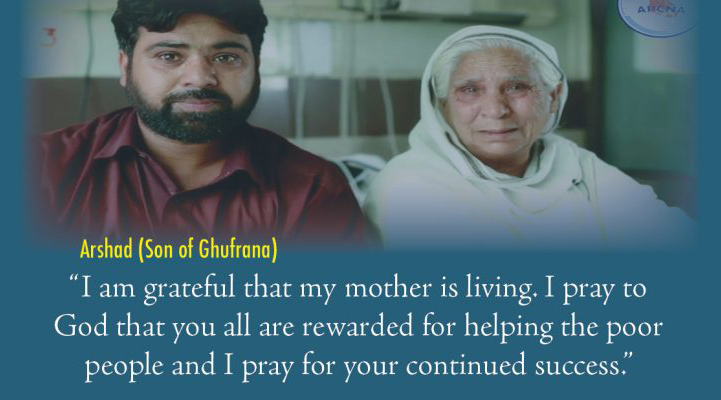 APCNA is a non-profit, professional, educational organization incorporated in the United States.
To foster scientific development and education in fields related to the circulatory system for the purpose of improving the quality of medicine and delivery of better health care, without regard to race, color, creed, gender or age.