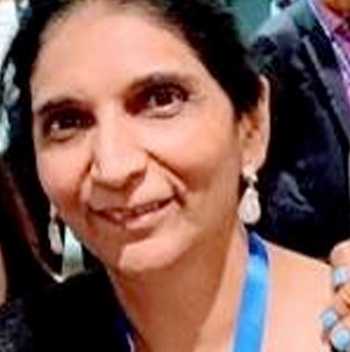 Dr. Marriyam Moten, MD, FACC
President 2020-2021
Dr. Marriyam Moten is a non-invasive cardiologist at Loma Linda VA Healthcare System, Loma Linda, California. She is full Clinical Professor of Medicine at Loma Linda School of Medicine, Loma Linda, California and also a full Clinical Professor of Medicine at University of California, Riverside California. She is a graduate of Dow Medical College Pakistan. She did her internal medicine residency at Cook County hospital, Chicago, Illinois before heading over to cardiology fellowship at Jewish Hospital of St Louis at Washington University in St. Louis, Missouri and then at New England Medical Center at TUFTS University School of Medicine, Boston, Massachusetts with 2 years dedicated to echocardiography. She is the chair for cardiology for APPNA MERIT program. She is a founding member of APCNA and has played an active role in APCNA since its inception with emphasis on preventive care and education of the future generation- teaching and mentoring medical students, residents and cardiology fellows over the past 3 decades. As the President of APCNA 2021, her goal is to recruit many more cardiologists of Pakistani descent and to become active members of this organization to promote education and technological advances in Pakistan and USA.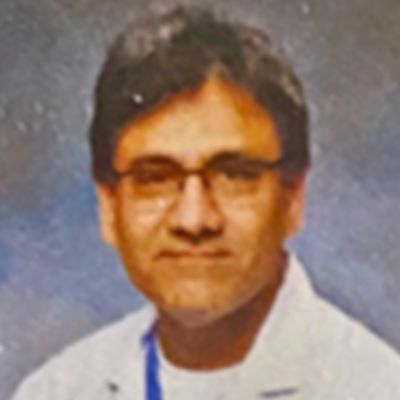 Dr. Nadeem Ashfaq, MD, FACC
President Elect 2020-2021
Dr. Nadeem Ashfaq graduated from Sind medical college in 1989 and finished his Internal Medicine Residency and clinical cardiology fellowship from Michigan State University East Lansing, MI. He finished his Interventional cardiology fellowship from University of South Florida Tampa, Florida. He attended the Mayo Clinic as a research fellow in between residency and cardiology fellowship. Currently he is in private practice in Greater Richmond area Virginia. He is an assistant professor at Liberty Medical College and teach the medical student and PA student from James medicine school. Dr. Faruqi has authored several publications and has presented his research work in the United States and internationally.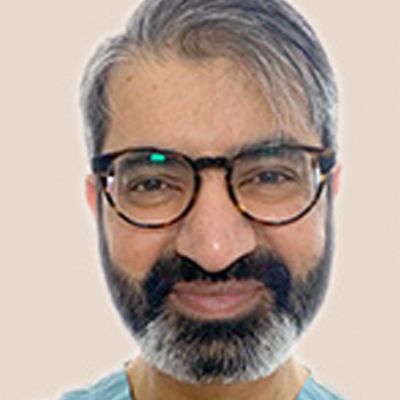 Dr. Syed Zubair , MD, FACC
Secretary 2020-2021
Dr. Zubair Muhammad Syed graduated from Dow University of Health Sciences in 1987. After finishing his Internal Medicine residency and Interventional Fellowship in cardiology he has been in private practice as an Interventional cardiologist since 2004 in suburban Chicago, IL. Dr. Syed has been working with APCNA since 2006 and has been very instrumental in arranging several APCNA annual meetings with ACC. He has been a chairman of host committee on many occasions.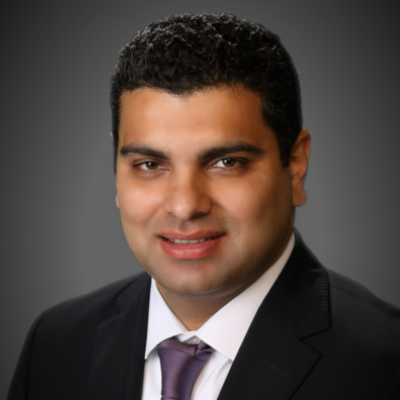 Syed Arman Raza MD, FACC, FSCAI Treasure
Dr S. Arman Raza graduated from Dow Medical College in 2001 and pursued Internal Medicine residency at Michigan State University followed by General Cardiology and Interventional Cardiology Fellowship at Virginia Commonwealth University in Richmond, VA.
Dr Raza has been in private practice in Houston, TX and is a managing partner of a mid sized cardiology group. In addition to his clinical practice, he serves as Core Faculty for Internal Medicine residency program at University of Houston/HCA Houston-Kingwood and holds Clinical Associate Professor title at University of Houston as well.
Dr Raza is a Fellow of American College of Cardiology (FACC) and also a Fellow of Society of Cardiovascular Angiography and Intervention (FSCAI). In addition, he serves on Membership Committee as well as Membership Committee Liaison to the Structural Heart Disease Council of SCAI (Society of Cardiovascular Angiography and Intervention).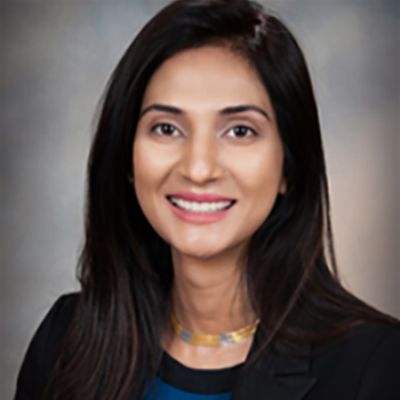 Dr. Maria Viqar, MD, FACC
Immediate Past President 2020-2021
Dr. Viqar graduated from King Edward Medical University. She did her internship and residency at Saint John Hospital & Medical Center, Michigan State University. She completed her Fellowship in Cardiovascular Diseases at the Mayo Clinic, Rochester, MN. She is an electrophysiologist practicing in Dallas, TX. Dr. Viqar has published many academic and research papers. She is a Fellow of the American College of Cardiology and Heart Rhythm Society. She is the co-chairperson of APCNA's Pacemaker Project. She has been actively involved in variety of educational programs in Pakistan as part of many APCNA's initiatives. She has been instrumental in developing EP training program for the cardiologists in various institutions across Pakistan.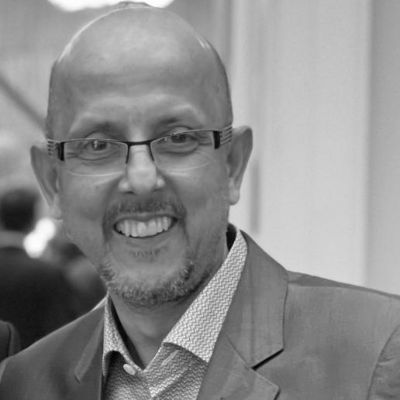 Dr. Khurram Moin , MD, FACC
Executive Director
APCNA started the Pacemaker project in 2005 and first Pacemaker Bank was established in 2007 From the Archives: 2017 The First Pacemaker Bank in Pakistan:Pacemakers as Peacemakers:A Project of APCNA, Rotary Club of Pakistan and Heartbeat International. Background:The health care for impoverished people in Pakistan is very limited as the simple and basic health care needs are scarcely met in …….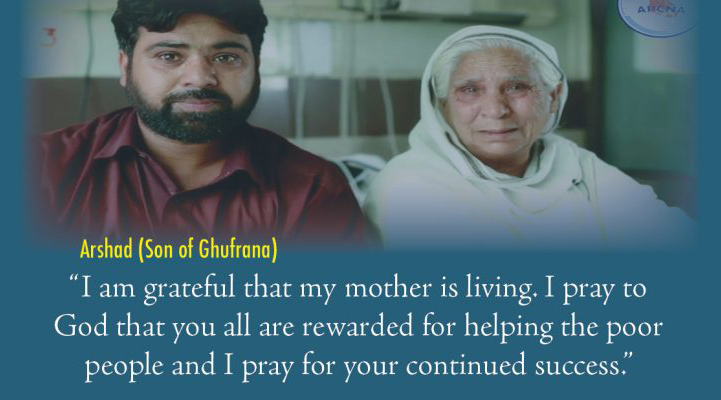 APCNA is a non-profit, professional, educational organization incorporated in the United States.
To foster scientific development and education in fields related to the circulatory system for the purpose of improving the quality of medicine and delivery of better health care, without regard to race, color, creed, gender or age.